VISION
Bring "Travel" to a New Economic Zone
Bring "Travel" to a New Economic Zone
"I want to live a life where I just travel."
Unfortunately, there are very few people who can live off just by traveling.
It would be absolutely wonderful if you could earn income just by doing what you like.
Tavitt is building a platform that allows you to earn travel expenses while traveling to make a lifestyle of living off by "traveling" come true.
Traveler × Package Tour = Reward
Tavitt builds a platform that allows travelers as Travel Providers to earn income while traveling.
Tavitt offers Travel Recommendation Service TAVITT where you will be able to sell your original package tours that you create.
The world is entering an era where most travelers can be no longer satisfied with regular package tours.
You can easily search information of famous sightseeing spots on the Internet, which allows you to feel free to travel any place you visit for the first time.
When you fall in love with a country and feel like visiting the place again, you start looking for local information for a deeper experience.
You will then notice that there is only few information about local restaurants and tourist spots that are actually recommended by local residents.
It is not easy for an average traveler to find reliable, reassuring and satisfying local information.
Currently, package tours that meet the needs of individuals are not generally available.
On the TAVITT platform, travelers (Travel Providers) can create original package tours, sell to general travelers and get rewards.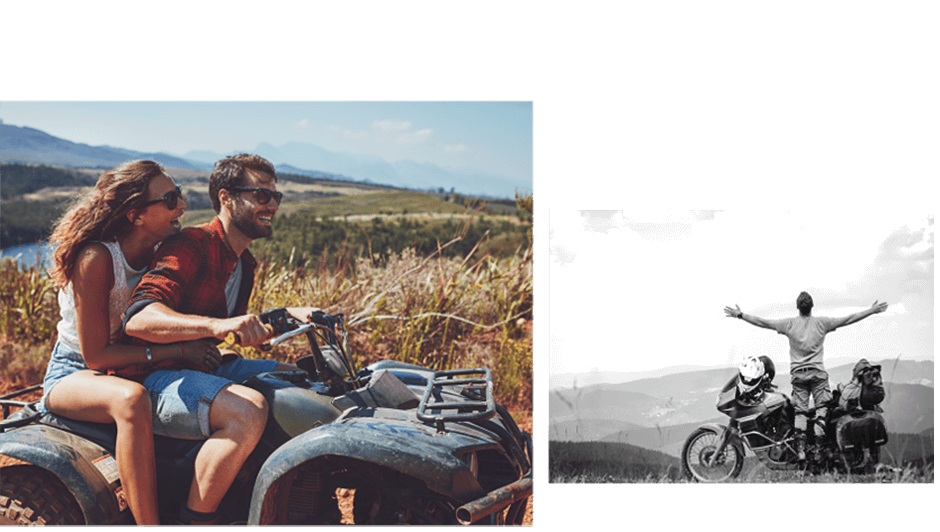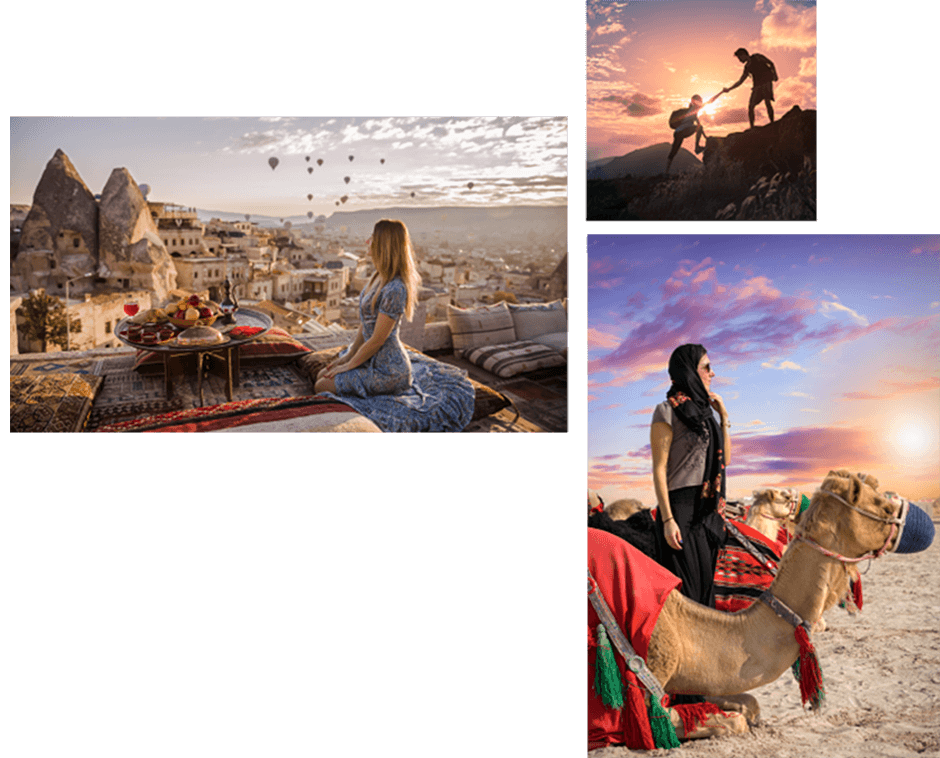 Provide a Life-Changing Experience
Tavitt offers people around the world a life-changing experience through traveling.
You will experience things that you cannot imagine while traveling, some good and some not so good.
There are times when you compare the time you spent at your travel destination and a life you have now.
"I love the atmosphere of the city."
"I want to know more about the country."
"I would love to live in the country for the long term."
"I want to be able to speak the language of the country."
Traveling brings new emotions to you.
Traveling has a great impact on your sense of values that you had and gives you new options in your life.
Traveling makes you feel a deluge of feelings and gives your life a change.
And you will undoubtedly enjoy this change.
If you are looking for a change in life, we want you to experience the "exciting" journey.
TAVITT offers a "life changing experience".